THE PROCESSOR OF RAW MATERIALS WORLDWIDE
Prepared from the ripest and juicy tomatoes. Inspected meticulously at every stage until reaches the tables without losing its premium taste.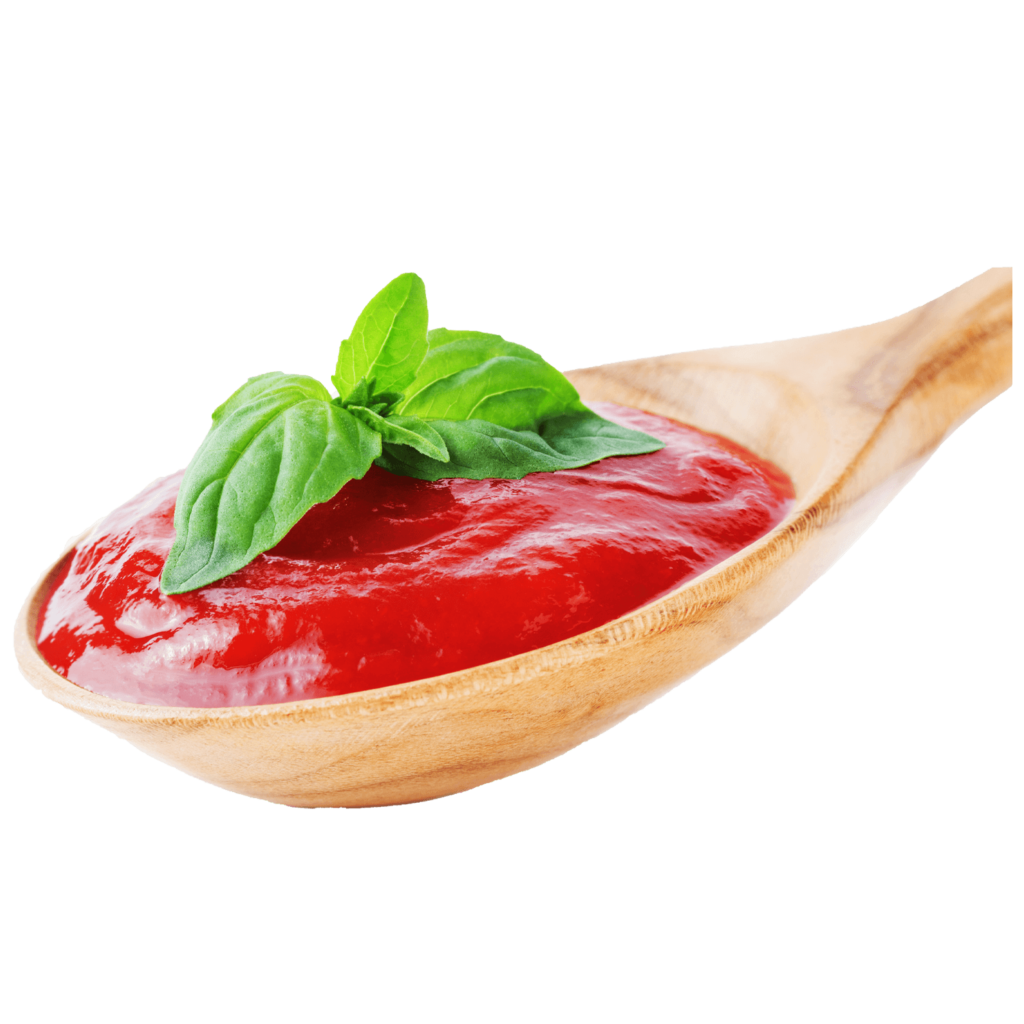 After choosing the healthiest tomatoes from the harvest, they are cut into cubes in the desired dimensions, and then packaged under aseptic conditions and delivered.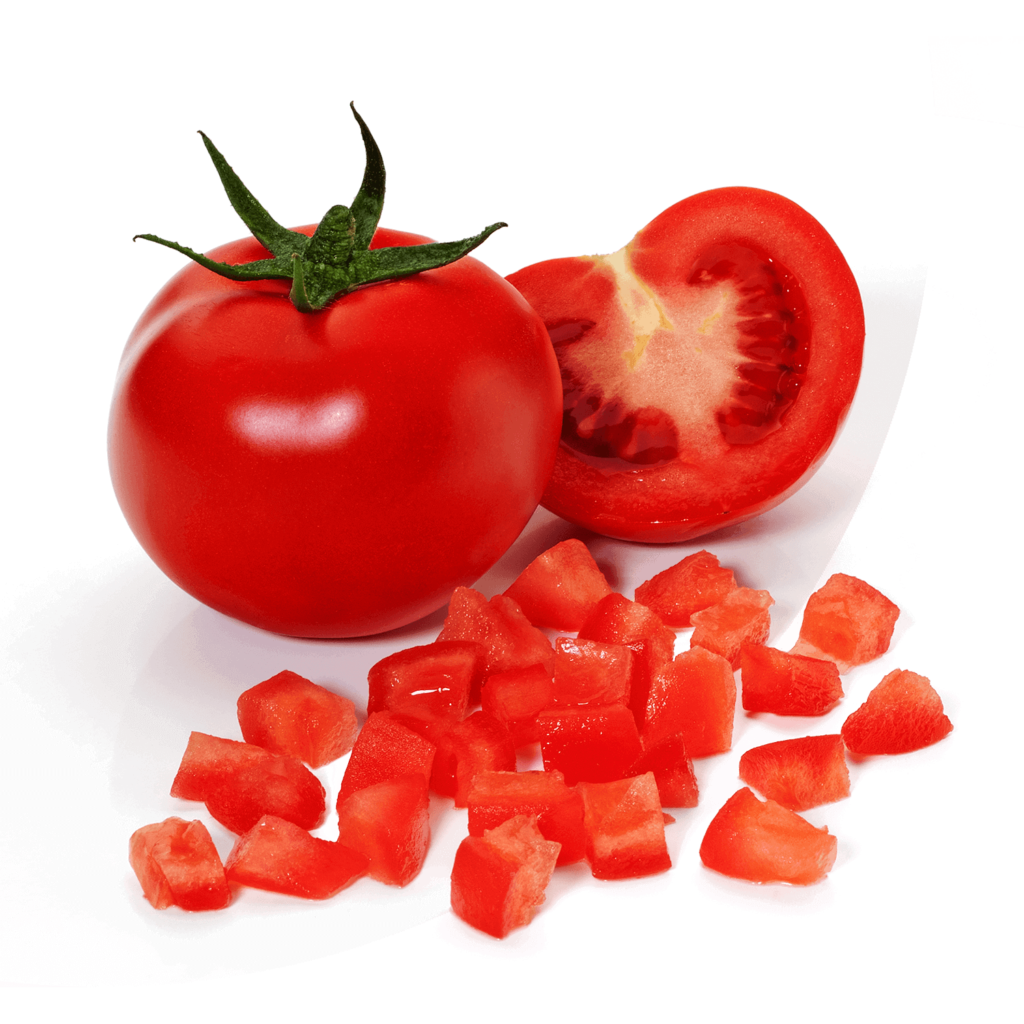 This is the process in that ripe tomatoes harvested at the best time of the season are carefully prepared to turn into delicious sauces and ketchup.